David & Lorraine Cheng Library
Sherri Tucker
Periodicals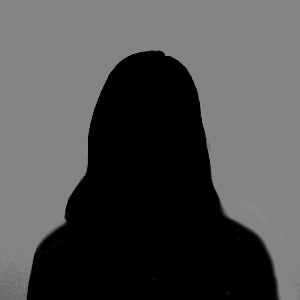 ---
---
Sherri is responsible for coordinating serials functions including receipt and processing of titles, payment of invoices, check-in and claiming of titles in the Library's online systems. She works with the university Banner system for payment processing. Sherri monitors budget activity related to serials, and produces monthly serial budget expense reports; communicating and resolving issues with vendors regarding serials subscriptions, invoices, and orders.

Sherri performs and supervises all bindery functions for periodical and reference materials, and maintains the microform reader/printers and all assigned areas of the periodicals collection. She is responsible for Document Delivery copying of microfiche and microfilm to fill requests by our William Paterson patrons and faculty members. Request are filled and sent back by email to the requestor.

In addition, Ms. Tucker has volunteered for several activities that are beyond the Periodicals Department.
---